Posted on February 14, 2016 in Cruising
Cruising in Style
Alluring destinations reached on elegant cruises and yachts makes the travel to the ports of call an experience unlike any other. Fewer passengers with exclusive, personalized, attentive staff takes cruise travel to a new level of standards.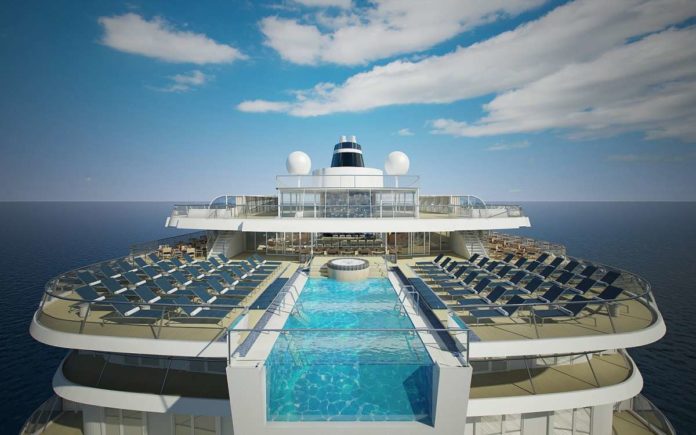 Cruising is an all-inclusive concept on luxury cruise lines and yachts. The relaxation in designated suites and cabins include luxurious accommodations with exclusive sleeping areas, seating area, mini-bars, balconies and personalized service.
Social areas are lush and inviting for guests to relax and socialize. Wines and other beverages are complimentary and chefs prepare elegant, delectable cuisine three meals a day. The crew is attentive to their guests needs.
These luxury yachts and cruise ships provide fitness areas and the ultimate spa experience.
Cruising guests dress elegantly in the evening and classy casual during the day. The men's attire is normally slacks, shorts, long and short sleeve shirts. Don't forget evening dress shoes.
Tours at the visiting ports are arranged. Individuals arrive and have the opportunity for group touring or couple exploration using guides or GPS held devices. Cruise excursions may be researched on the cruises website for early booking.
Whatever cruise line you decide to take your voyage on, you will be immersed in culture, gorgeous scenery, relaxation and adventure. You will make lifelong memories.