Posted on July 2, 2017 in Travel
The Hard Rock Resort and Casino in Punta Cana is Grand!
On the Caribbean Coast, the resort has a 150-foot sandy shoreline with Bali Beds, thatched padded recliners and numerous tiki drink bars.
The pools include children's three pool area, 2 adult only infinity pools, 1 Rock Member infinity pool, 2 Legendary Member pools and 9 additional pools. All have drink, food areas including swim up bars in some pools.
Daily activities includes water, yoga, games and a Kid's Activity room with games and videos to delight.
Feel like eating? How about Mexican, Pizzaria, Zen, Ciao,
Market Place, Mansion, Brazilian, Seafood, Gelato and Kiosks along the shopping avenue.
The Rock Spa is Fabulous. The atmosphere in extremely Zen-like with hydrotherapy pools, saunas, jacuzzis, foot baths, relaxation room, and deluxe lounging area. Multiple treatments are available. A Salon for hair, mani-pedis, make-up offer champagne for sipping during appointments.
Shuttles run every 5-8 minutes throughout the resort. A very effective, quick transport to wherever you are headed.
The lush tropical grounds have palm trees and floral plantings surrounded by waterfalls.
Shopping includes a resort credit store, duty-free shops, top designer stores, candy stores and of course the Hard Rock Shop.
A Casino offers 24 Hour gaming. Slots and Card Game tables and a Sports betting area offer many opportunities to try your luck and win?
You cannot go wrong with a week stay at the HARD ROCK RESORT and CASINO!!
Posted on February 14, 2016 in Cruising
Cruising in Style
Alluring destinations reached on elegant cruises and yachts makes the travel to the ports of call an experience unlike any other. Fewer passengers with exclusive, personalized, attentive staff takes cruise travel to a new level of standards.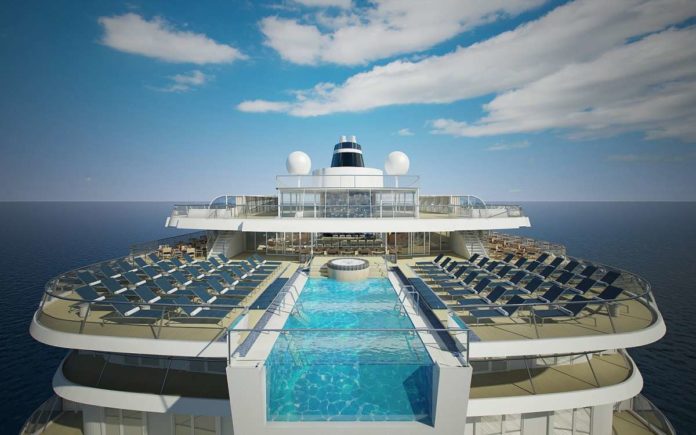 Cruising is an all-inclusive concept on luxury cruise lines and yachts. The relaxation in designated suites and cabins include luxurious accommodations with exclusive sleeping areas, seating area, mini-bars, balconies and personalized service.
Social areas are lush and inviting for guests to relax and socialize. Wines and other beverages are complimentary and chefs prepare elegant, delectable cuisine three meals a day. The crew is attentive to their guests needs.
These luxury yachts and cruise ships provide fitness areas and the ultimate spa experience.
Cruising guests dress elegantly in the evening and classy casual during the day. The men's attire is normally slacks, shorts, long and short sleeve shirts. Don't forget evening dress shoes.
Tours at the visiting ports are arranged. Individuals arrive and have the opportunity for group touring or couple exploration using guides or GPS held devices. Cruise excursions may be researched on the cruises website for early booking.
Whatever cruise line you decide to take your voyage on, you will be immersed in culture, gorgeous scenery, relaxation and adventure. You will make lifelong memories.